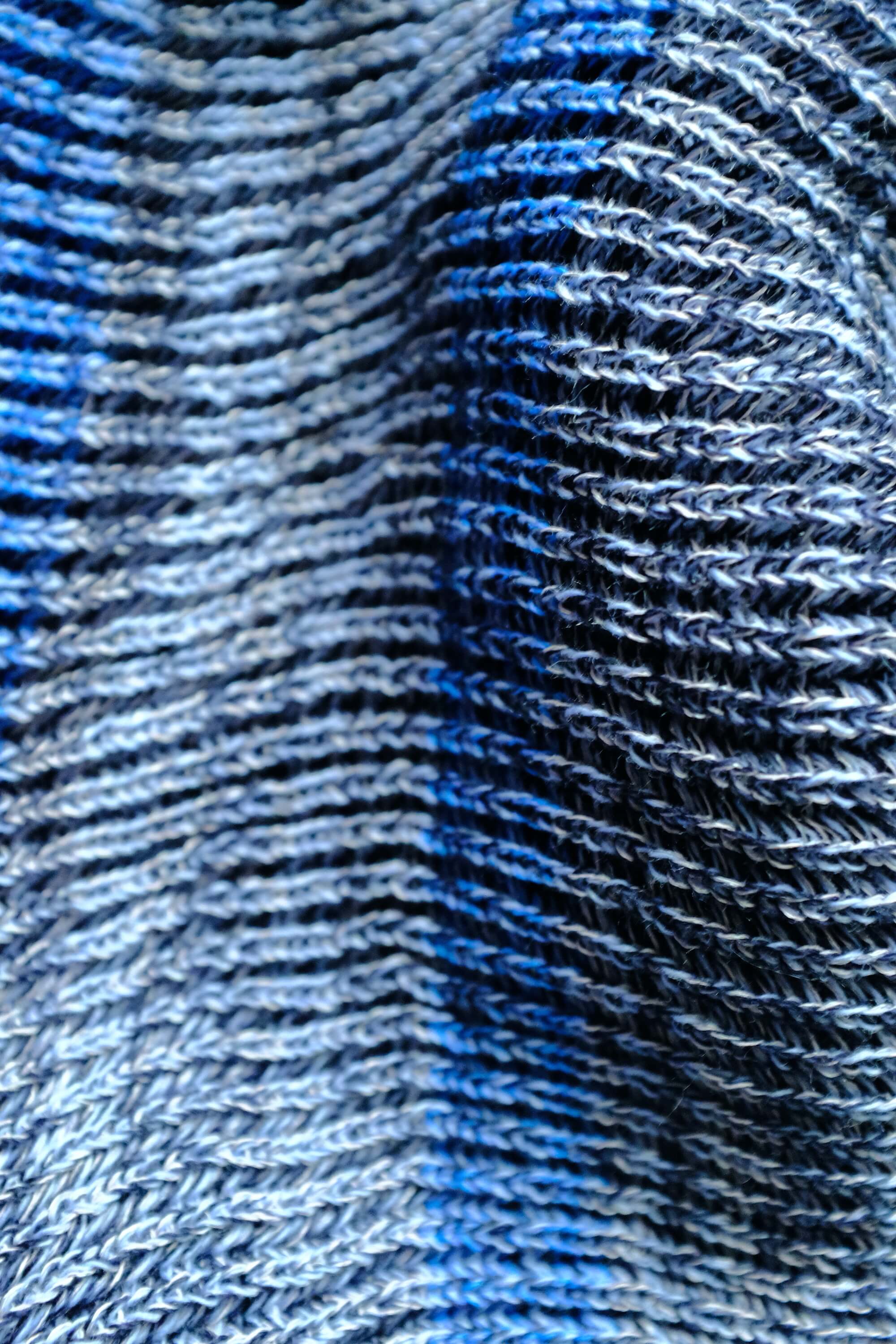 Your Custom Order
Price on Request
You can also get in touch for a custom garment. We usually meet for an in-person measurement and decide together on the materials.
In case you would like to know more, get in touch with us
here
Hand-made in Berlin.
Please allow 2-3 business days for processing and confirmation of your order.